The world's best
learning experience
Our goal is to provide a transformative learning experience that empowers your institution to offer high-quality, job-relevant online education to students, alumni, faculty, and staff.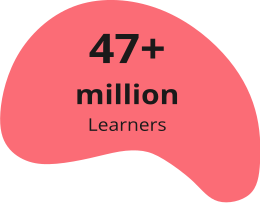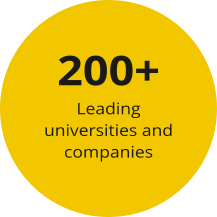 200+ leading universities & companies
The world's best online courses, taught by industry and academic experts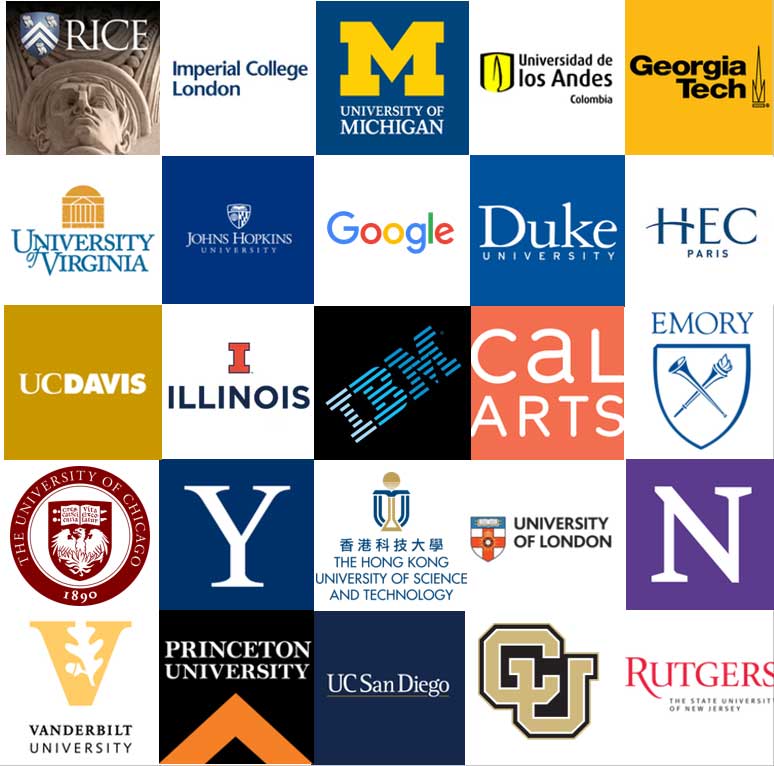 Empower students, faculty, and alumni with a transformative learning experience
With Coursera for Campus, you can prepare students to be job-ready and enable alumni and faculty to maintain their competitive edge.
of full-time students that take a Coursera course have experienced a career benefit
of professionals apply skills they learn in their role
would take a Coursera course again
What makes the Coursera for Campus learning experience so special
Your students, faculty, and alumni will have a world-class learning experience aligned with the needs of today's leading companies
Convenient and flexible self-paced learning, with bite-sized sessions.
Build job-relevant skills anytime, anywhere, including mobile, online, and offline learning options.
Faculty and students learn from the world's leading instructors in a best-in-class online learning experience.
Students can earn accredited certifications in industry-vetted disciplines.
Best practices to engage your students
You have a critical role to play in driving learner engagement and helping students understand the importance of the program for their future careers.
Work with faculty to curate content that is job-relevant, meets market demands, and draws students to the program.
Give students the support they need to take courses. Make upskilling a priority within your student community.
Ensure students know the value of learning by engaging them regularly with a steady stream of communication.
Use your Coursera for Campus marketing kit as a resource for ideas and best practices. Tweak assets to reflect your focus for your students.
JECRC UNIVERSITY COURSERA COLLABORATION
JECRC UNIVERSITY COURSERA COLLABORATION
JECRC UNIVERSITY COURSERA COLLABORATION
JECRC UNIVERSITY COURSERA COLLABORATION
JECRC UNIVERSITY COURSERA COLLABORATION